What is SEO and do I need it as part of my website?
Search Engine Optimisation is part of an integrated digital marketing strategy.
Search Engine Optimisation also known as SEO is the process of improving your website using both on and off page SEO elements so that it will be more easily found by popular search engines like Google and others like Yahoo and Bing. Carried out properly, Search Engine Optimisation (SEO) is part of an integrated digital marketing strategy.
Looking for cost effective SEO to stimulate your business?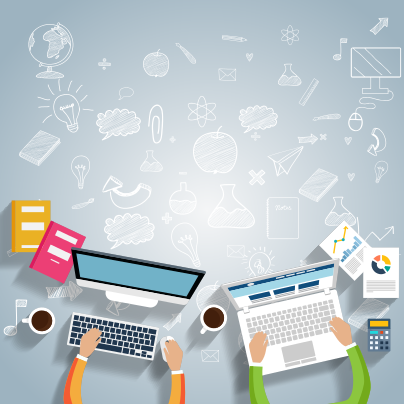 Our Approach
---
Improving a websites performance and visibility in search engine results requires building credibility and trust through the use of a variety of tools and techniques.
When a potential customer searches for your business you want them to be able to quickly locate and follow your digital trail. If your digital trail is weak, or incomplete the potential customer is weary and your credibility is weakened.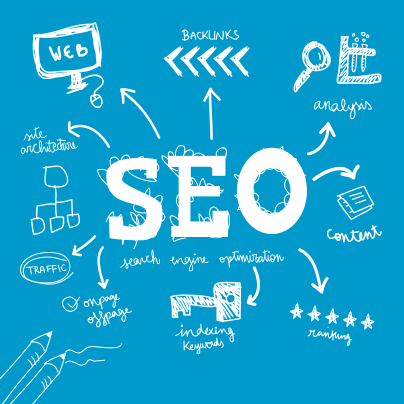 02// On-site Optimisation

---
Applying good structural principles in both design and content. Enable Google to effectively crawl and index your site for targeted keywords
- Page Title
- Meta Keywords & Meta Description
- Header & Image Tags
- Paragraph and Article Tags
- Keyword Density
- Internal Linking
- Link Structure
- Valid W3 Standard HTML
- Sitemap structure
- Page speed
Say Hello.

 We'd love to hear from you.