Digital Marketing
Local Expertise in Digital and Social Marketing
Digital Marketing Services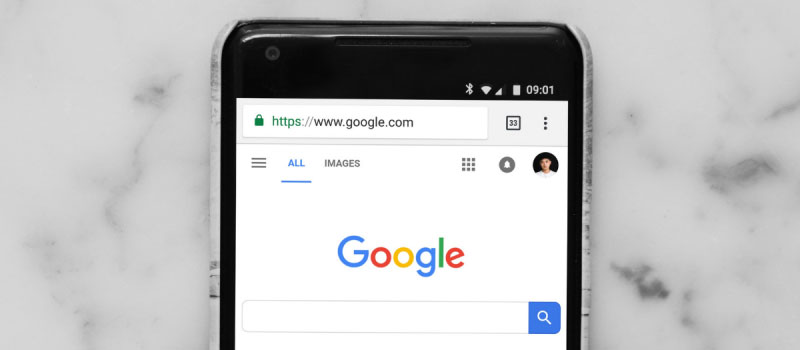 Search Engine Optimisation (SEO)
Increase your businesses' website visibility and sales by ranking higher in a search engine result.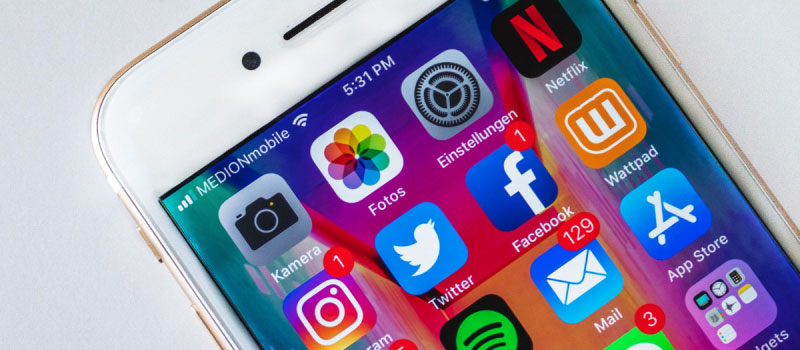 Social Media Startup.
Not comfortable with running social media on your own? Got the know-how but not the time? We can help.  Set-up, customization, and branding of social media sites.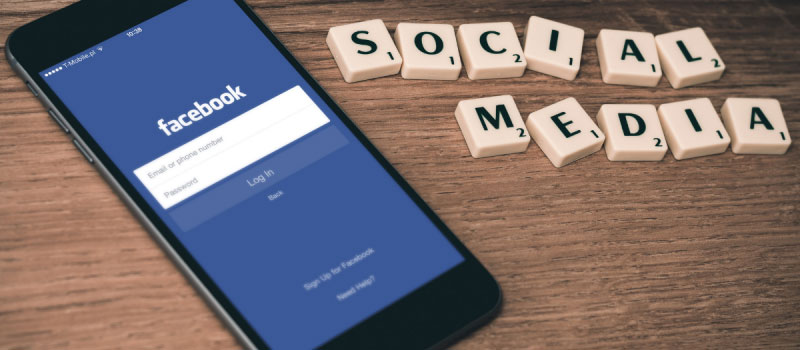 Social Media Advertising.
Generate leads by advertising your business to consumers that have shown an interest in your industry.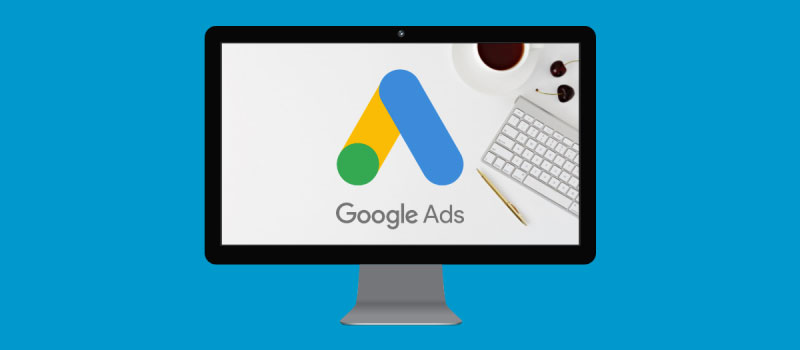 Google Advertising.
Advertise your business to consumers that searching for what you sell, at the exact moment they're searching for it with search ads.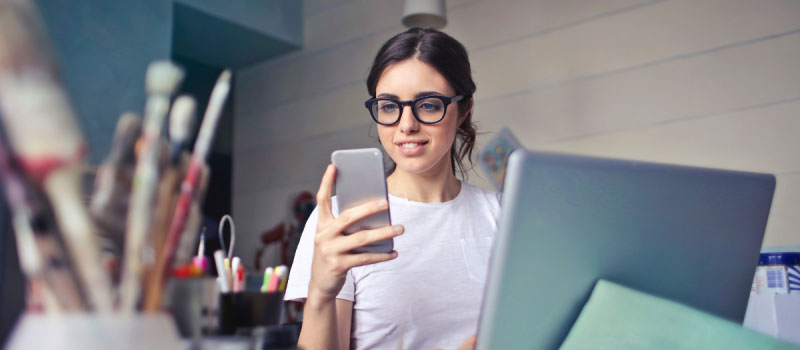 Email Marketing.
Connect with your customers quickly in a consistent and reliable way with a simple e-newsletter. Professional email templates that are customizable to your brand.
Interested in Digital Marketing?
Just drop us a line and see how we can help your business.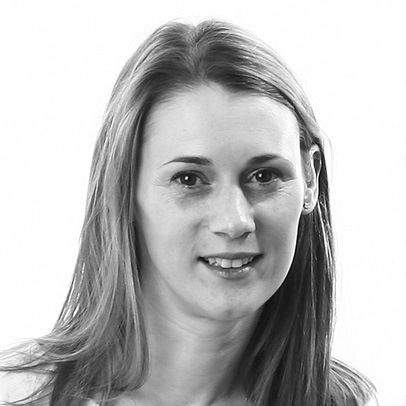 67% of SMEs believe their social media profiles contribute to offline or face-to-face sales.
Which social network should your business be on?
Latest statistics from IPSOS MRBI Social Tracker shows account ownership in Ireland across leading social network and messaging platforms.
Social media users grew 11% annually in Ireland in 2018.
Source: smartinsights.com and IPSOS MRBI Social Network Tracker Nov 2017
More science than art!
We're pragmatic and results orientated.
Looking to refresh your website or sell your products online?
Say Hello! We'd Love to Hear From You.