Responsive Website Design
The Lime Kiln Gastropub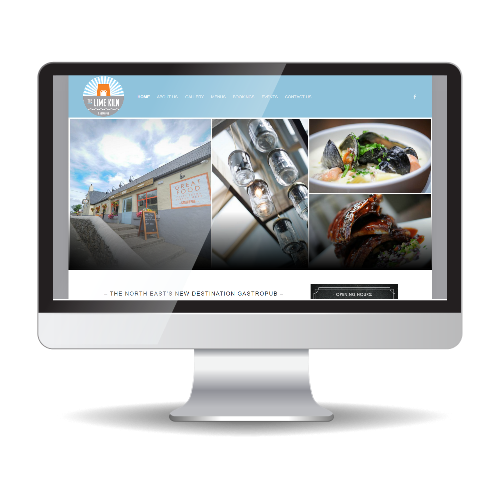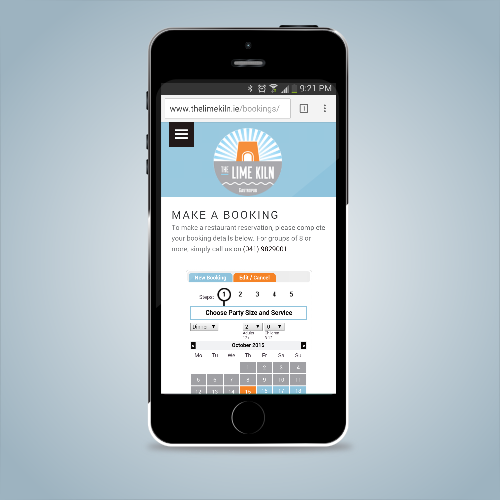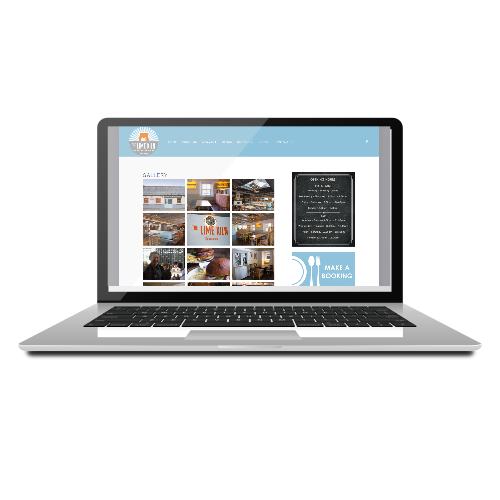 CLIENT BRIEF
Nestled in the valley of the River Nanny, Julianstown's new Gastropub, The Lime Kiln opened in 2015, after extensive refurbishment.  Offering exciting pub food & specially selected craft beer.
Local interest in the revival of the landmark building provided the business the opportunity to establish a strong online presence from day one. The new website delivers a fully responsive user experience across all devices and a web design that is fresh and contemporary reflecting the Gastropub brand.
Built using CMS (Content Management System) the site provides the freedom to grow the site in a range of directions as the business continues to grow. The client can manage restaurant bookings online, maintain a gallery representing the dining experience, premise, and staff.
Looking to refresh your website or sell your products online?
Say Hello! We'd Love to Hear From You.