Responsive Website Design
Outsource Training Academy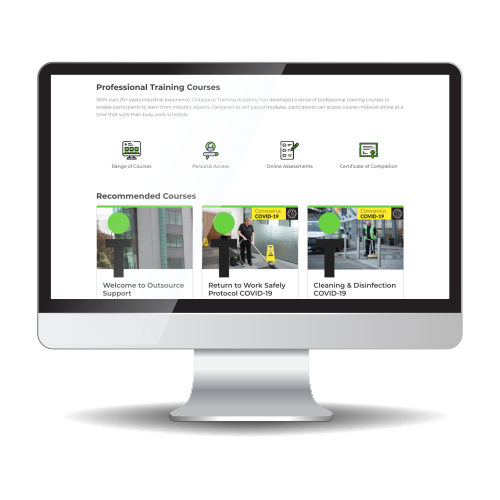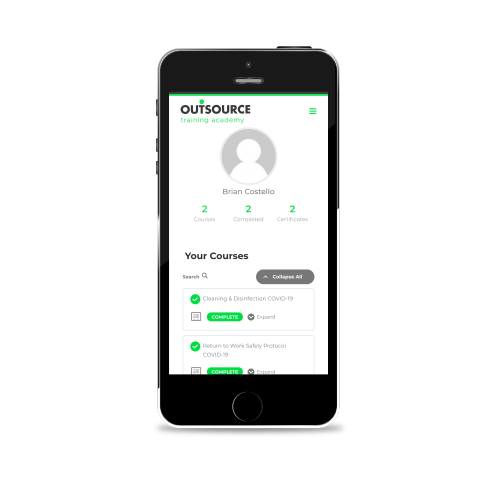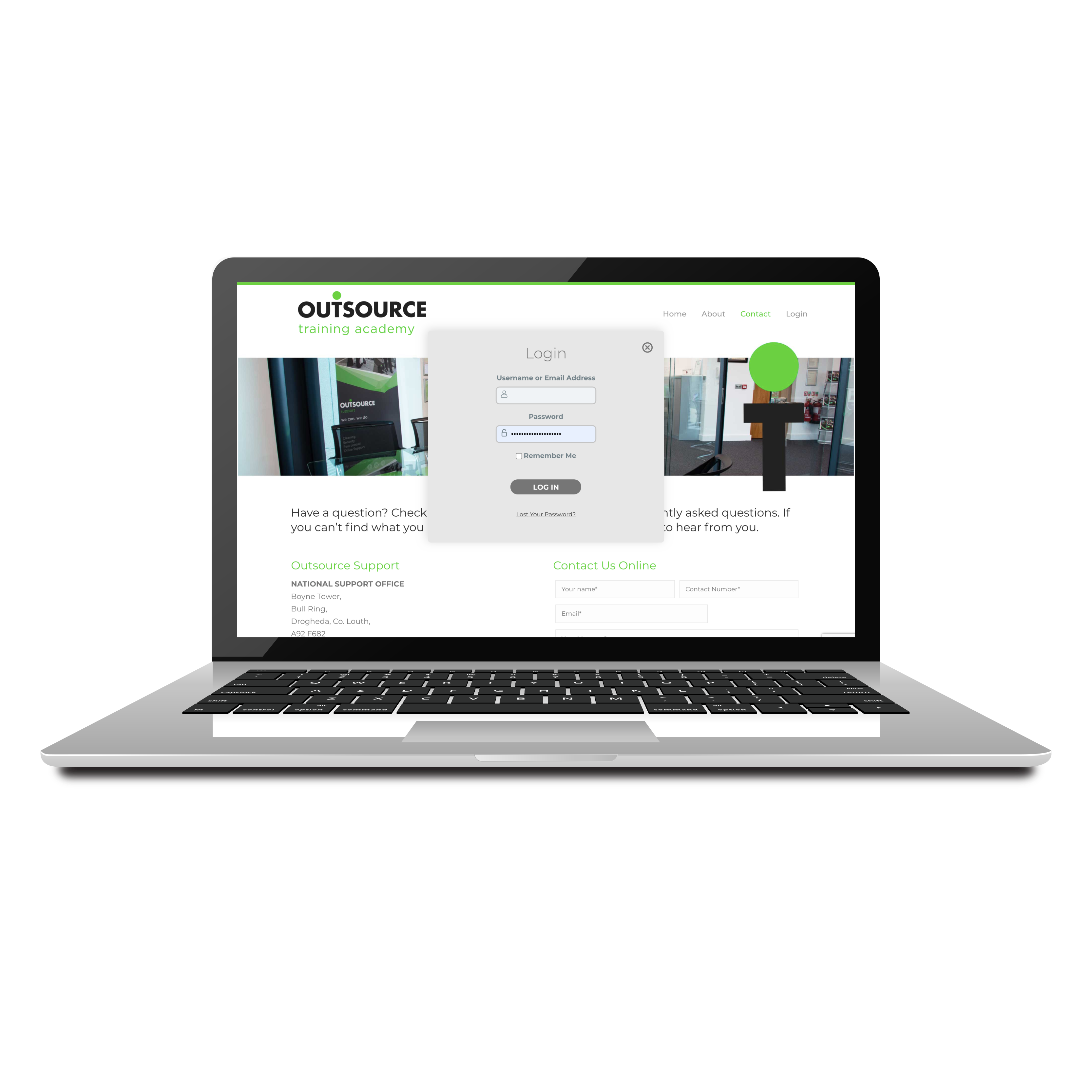 CLIENT BRIEF
Inview was approached by Outsource Support to create an eLearning platform for their employees. The new site delivers a platform to deliver inhouse training material to a geographically dispersed staff base.
Training materials presented in structured lessons.
Progressive completion of subject topics.
Computed in course quiz assessments.
Certification on completion of course.
Simple to use backend system to enable the client to track uses users progress and completion status.
Built using CMS (Content Management System) the site provides the freedom to grow the site in a range of directions as the business needs continue to expand.
CUSTOMER
What we did
eLearning Website, Course material structure, User Setup and Registration, In course Quiz Assessment, Certification Design.
Looking to refresh your website or sell your products online?
Say Hello! We'd Love to Hear From You.